6 reasons you should use a local lender
1. Local lenders pay more attention to you—and your transaction.
"They're so much more responsive and customer-focused."
It's a consensus among our agents: Local lenders pay greater attention to detail and respond more quickly.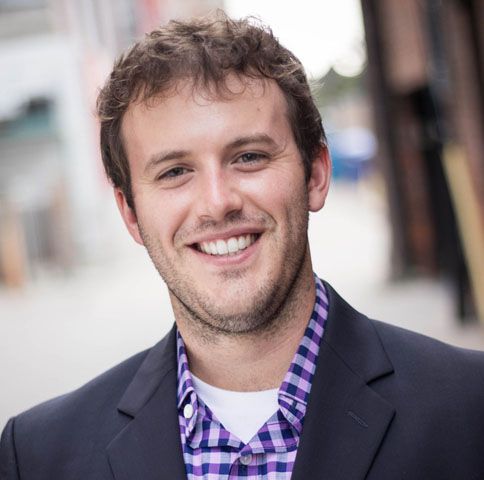 "Local lenders tend to be more aware of the overall process," says Jeff May, who's the Team Specialist for the Linda Lom Team, pictured at right. "The larger the bank, the more departments get involved and the less anyone knows what's going on with the team. Local officers are able to check in with team members and understand where in the process they are."
Trillium agent William Cron, pictured below, seconds that:
"At a large institutions, there's a different department handling different parts of the transaction. No one knows the whole picture. Local lenders have a different model of doing business: One or two people handle the entire transaction."
Local lenders are more alert to changes in the process
and keep the transaction on track.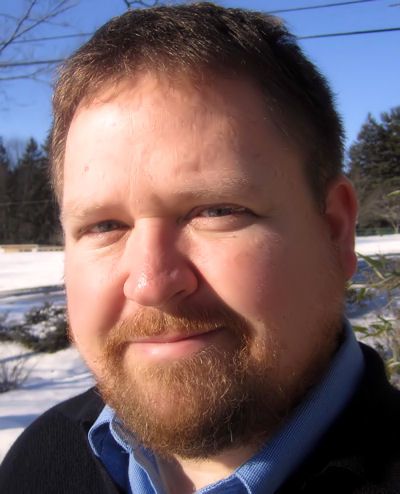 "Local lenders are significantly better at dealing with issues that arise during a transaction," William says. When difficulties arise, they find a way to to solve it.
"They let you know way in advance about changes needed so you can keep the process moving," Jeff says. "They're so much more responsive and customer-focused. They work harder on behalf of their customers to do everything they can do to get them to closing."
William gave an example:
"In one transaction, there was an issue with a shared driveway that threatened the entire transaction. It was questionable whether the underwriter was even going to approve the loan. And there was no written agreement about the shared driveway.
"The lender took it upon herself to contact the township office to find out what could be done. She figured out what the underwriter needed and worked with the township to write a description. She just went above and beyond. She made all the phone calls and kept us in the loop. I don't think anyone from Quicken or Wells Fargo would have done that."
"That's the kind the personal service you get," William says. "It's the quality relations. They're invested. They're in it for the long-term because they want that person to come back."
2. Local lenders know the true worth of your home.
"Local lenders use more local appraisers," says William. Since they work in the Ann Arbor market, they're better attuned to the actual worth of the home. "They live and breathe it every day so they really have a fine-tuned sense of what the house is actually worth. That gives them a more nuanced scale and more accurate appraisal. So the buyer can stand on that value."
Knowing the true value of your home is important financial information and personally comforting. "A fine-tuned appraisal gives you something to stand on. When you're making a big purchase, that would give you some security," William says.
3. Local lenders stick to timelines.
"Bigger institutions don't pay attention to the process timeline. They ask for many extensions," says Jeff. "Local lenders want to stay in the timeline."
Not sticking to the timelines puts stress on buyers especially. But Realtors® and all the companies involved are also burdened. "Large institutions don't change how they do things. They don't care. When they say they need an extra 10 days, it's 'oh sorry,'" Jeff says.
4. Local lenders keep the investment local.
"They're connected to the community. They understand what's going on and they're here. It leads to a better, more sound loan overall," Jeff says.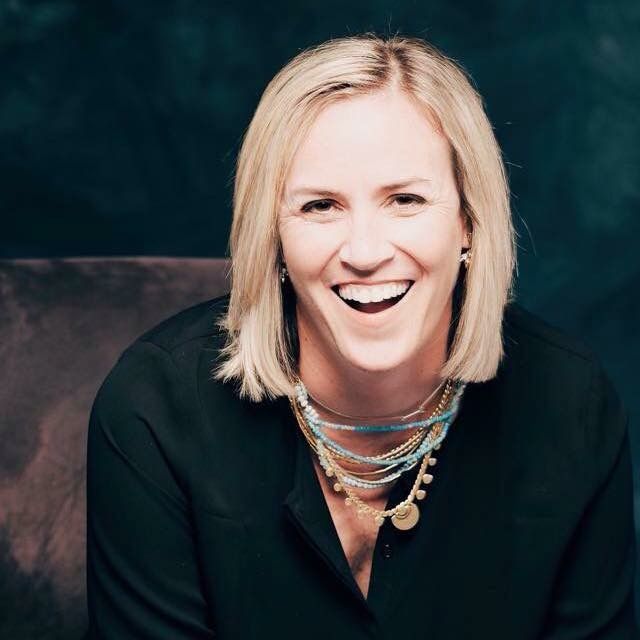 When home buyers use a local institution, the transaction supports its financial health—as well as the whole community, including hiring local appraisers, companies, Realtors® and employees.
"That's a big deal in a town like Ann Arbor," says Trillium Realtor® Heather Jencks, at right "It keeps the money local. Everyone's really protective of this town."
5. Local lenders tend to be just as competitive with rates.
Some buyers may get a small cut in rates if they have accounts at big institutions, but local lenders' financial equations are just as competitive, Jeff says.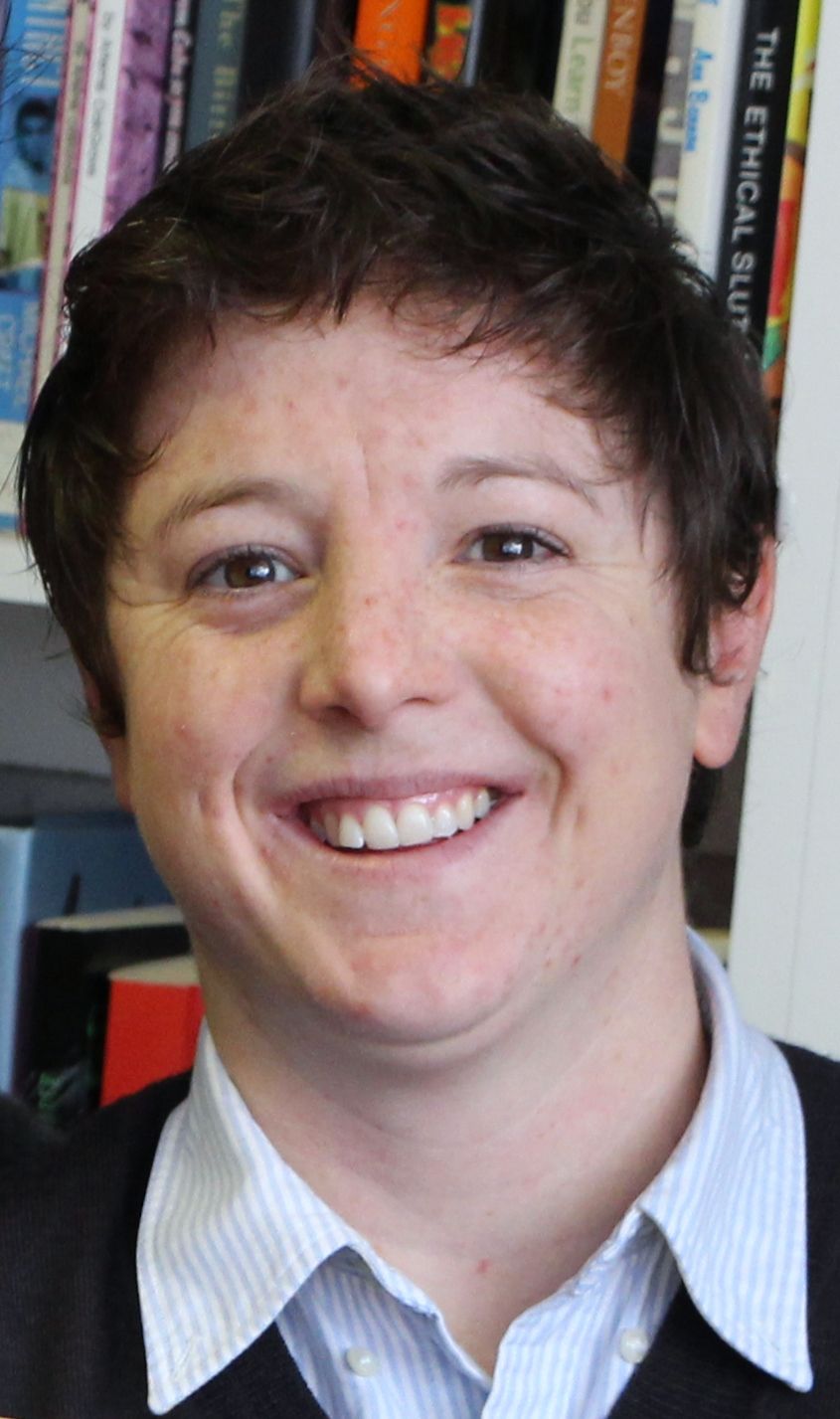 Trillium Realtor® Chrissie George, at left, sums it up: "Basically, with all lenders providing the same federally regulated interest rates and mostly the same loan products, why not give yourself every advantage with such a hyperlocal game?"
6. Local lenders lower the stress of buyers and sellers.
So much is riding on the closing of a new home: families are waiting, moving trucks are scheduled, life is disrupted, kids may be facing a change of schools. With local lenders, it's a relief when they respond quickly, when the transaction closes on time, and when your concerns are calmed.
"They answer the phone. We know them. And they show up to closing. Which is really nice," William says. It's rare for a giant mortgage company's reps to show up on The Big Day.
"There's a personal connection," Jeff says. Always a plus in a new community.
---
More:
Local lenders we recommend: