READY Happy 16th Anniversary to Trillium Real Estate
Happy Anniversary to Trillium! And thank you!
We're celebrating our 16th anniversary next month
It's a great time for us at Trillium Real Estate: our 16th anniversary is coming up, June 1. It's a big one considering the peaks and valleys we've been through.
We owe that all to you, our clients, supporters and friends, to our families and to our excellent staff and Realtors.
Our team members work hard, laugh much, enjoy each other and being your Realtors®. As do we.
Thank you, all.
—Sandi Smith and Linda Lombardini, & all the Trilliumites
Getting Better All the Time
Watch how Trillium's websites changed over the years
2001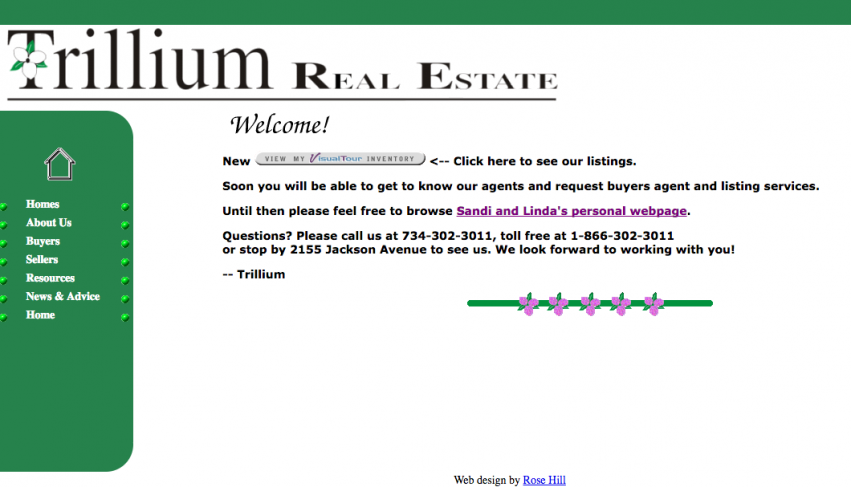 2004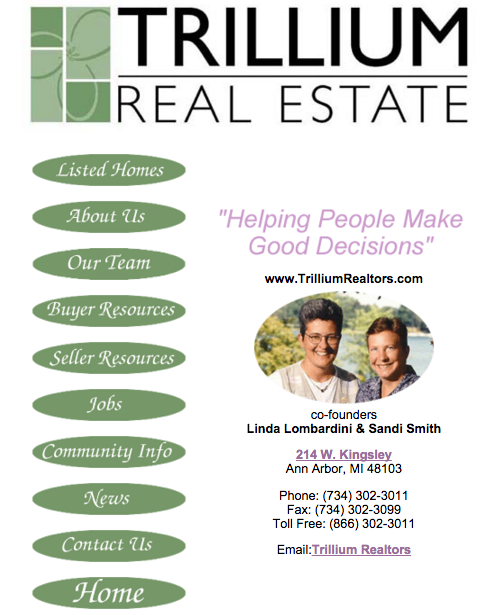 2006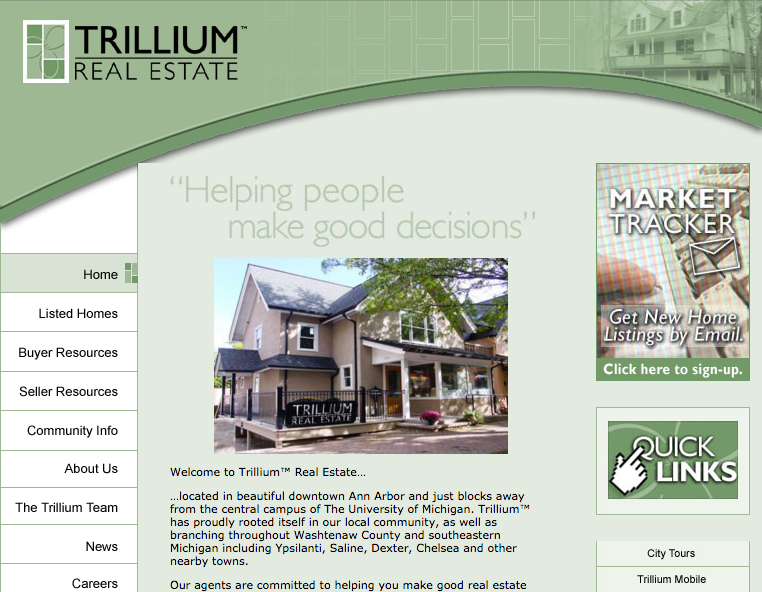 2011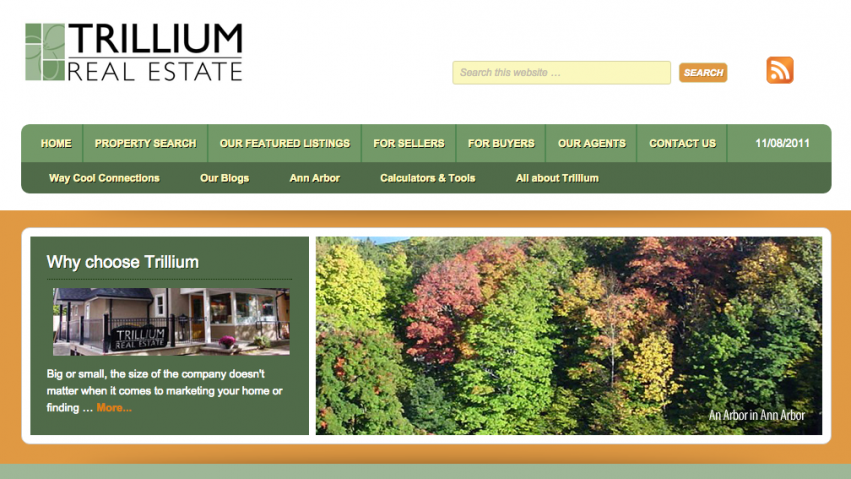 2017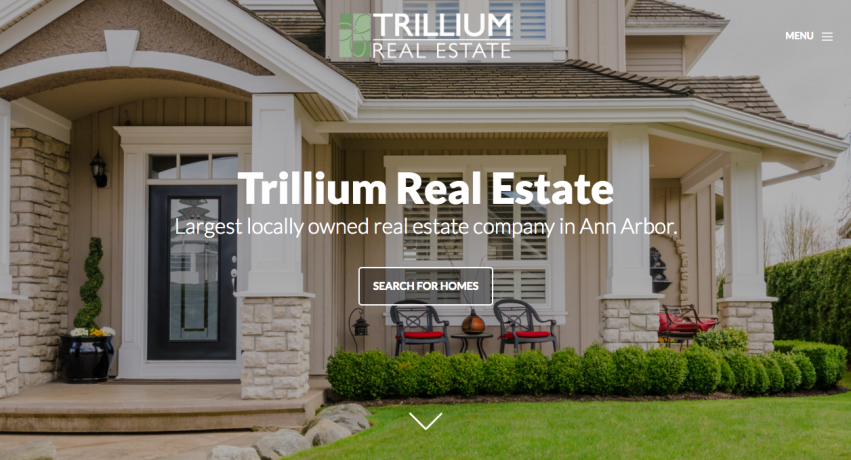 Thanks for the memories!
Just for old times' sake, here's a closer look
at the young 'uns who started this company