Is it time to climate-change your garden?
What funny-weird weather we've had so far this year. By August, we were officially in an abnormally dry summer surrounded by stretches of moderate drought. Let's not even mention the heat. Fortunately, several all-day rains brought back the green and the blooms. But it may be time to admit to climate change and switch to hardier plants.
If you've lost some plants to the dryness, it may be possible to keep your garden colorful for fall if you go now and get the right kind of drought-resistant flora.
Many require very little water and will bloom well into fall. And it may not be too late to plant some of them them right now if you buy them potted. (See the links to local nurseries at the bottom.) You could make it even easier on yourself in these climate-change times by choosing all perennials.
Here are just three examples.
Daylilies (Hemerocallis)
Deep orange is the classic color for Daylilies, but there are many, many more.
One of the most prolific spreading plants, Daylillies are hardy enough to grow in any type of soil and moisture levels.
Tickweed (Coreopsis)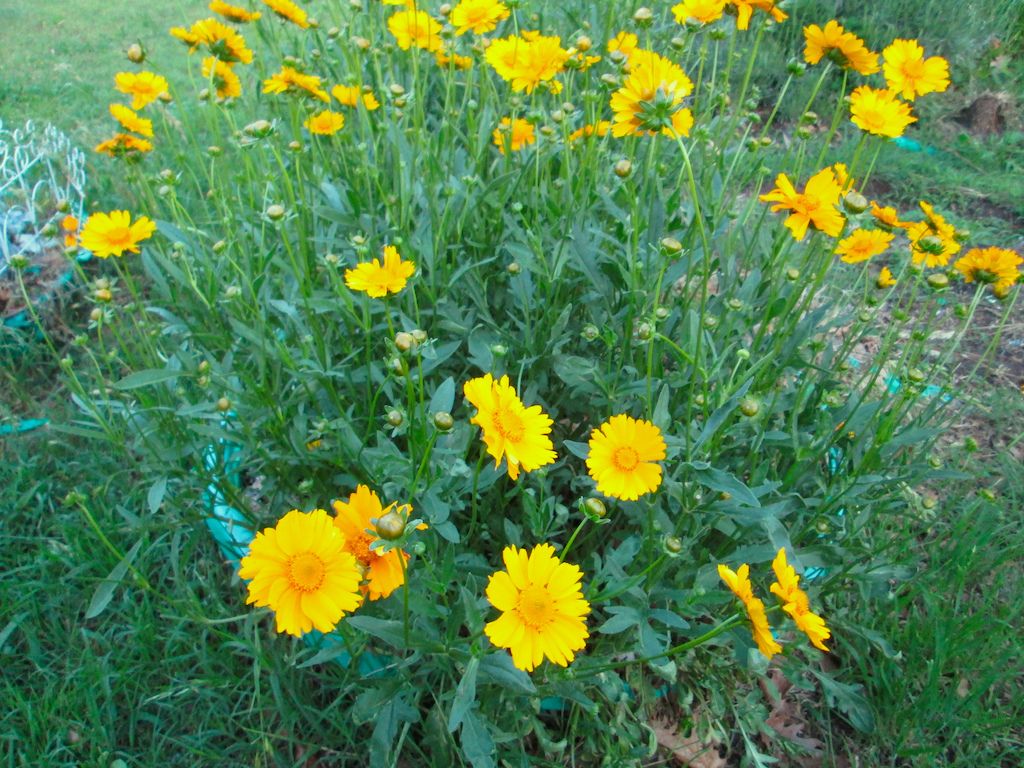 Here's how HouseLogic describes these bright perennials:
These yellow perennials add a burst of sunshine to any garden or border. More than 100 species are long-blooming (so long as you deadhead) and low-maintenance. They range from long and leggy to small and mounded. Also, they are easy to divide, creating many more plants season after season.
For more ideas, check out yet more colorful drought-resistant plants.
Pink Grapefruit Yarrow (Achillea)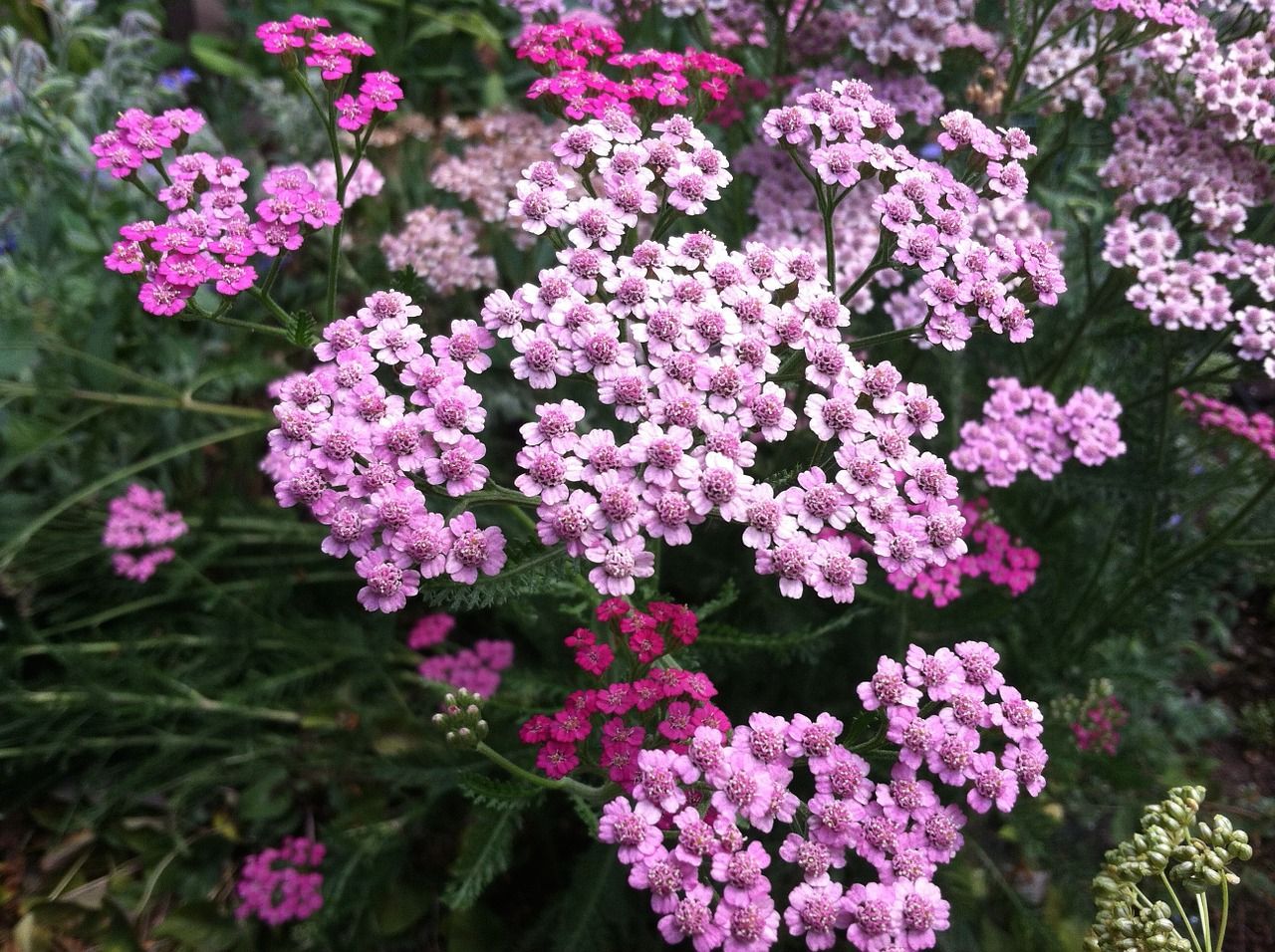 Achillea Pink Grapefruit Yarrow, which looks similar to this yarrow, is a compact, drought-tolerant perennial known for its vivid florets. It loves full sun and grows up and out about 30 inches.
Local nurseries that can help with your choices
Links will open Google Places with a map, URL and contact info.
---
More
If you're looking for plants that don't need water, check out these 5 plants that'l...
Credits: