OUTFest 2016: Talk about celebration!
Every year festival planners say, "THE BIGGEST EVER! THE BEST YET!" With this year's OUTFest, it is sooo true. The annual pride celebration in the Washtenaw County area, which runs this weekend, is chock full of:


Merrymaking: music, movies, parties, dancing, kids' fun, a Burlesque Show, topped off with Sunday's Pride Picnic. Here's the schedule of activities.
Information: booths, exhibits, a seminar, and auction for and an open house at its sponsor and beneficiary, the Jim Toy Community Center.
Meaning: This event celebrates the ever-gaining equality of the LGBTQ and Ally community, the safety and fun of being together, and the extension of friendship and support when still-present dangers, like the Orlando shooting, haunt our society.

Click the photo to open the guide.

Talk about JTCC
OUTFest's sponsor JTCC is a place that's always in mind, deep in our hearts and close to us physically—just a few steps from Trillium's front door. Trillium's owners have been its champion since it started, back when it was WRAP, the Washtenaw Rainbow Action Project. Both Sandi Smith and Linda Lombardini have been JTCC president for three years apiece. They and the Trilliumites have helped the center in countless ways over the years. In fact, JTCC is Trillium's partner this month for our community support program, Opening Doors for the Community.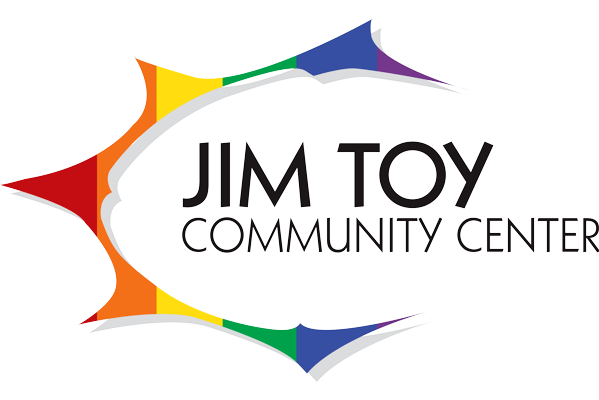 As it says on JTCC's homepage, "Serving the Lesbian, Gay, Bisexual, Transgender & Ally Community of Washtenaw County for over 25 years."
During those years, JTCC has sometimes run on a shoestring. This year, the JTCC is the beneficiary of the OUTFest's proceeds that will help extend the center's reach and offer more services.
Come join the fun!
Most assuredly, OUTFest will be crazy-fun. Check out the schedule of activity on the fest's awesome website. You can make a donation on the site, too:
For some extra fun, see whose photo is featured in the Detroit News' story: Ann Arbor's OUTFest & Pride Picnic kicks off Friday