Opening Doors for the Community: June 2016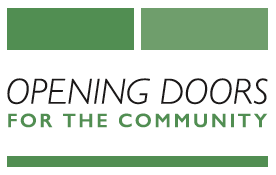 We're here to help.

That's why Trillium Real Estate launched the community support initiative, Opening Doors for the Community. We partner with local nonprofits to raise awareness and funds, and help strengthen our local communities.

Every month a Trillium Realtor® will select a local nonprofit. During that month all Trillium Realtors® will donate a portion of their commissions to the designated organization. To take it a step further, Trillium Real Estate matches every donation.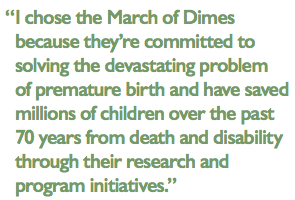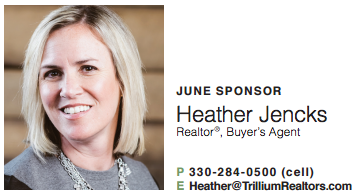 Helping people make smart decisions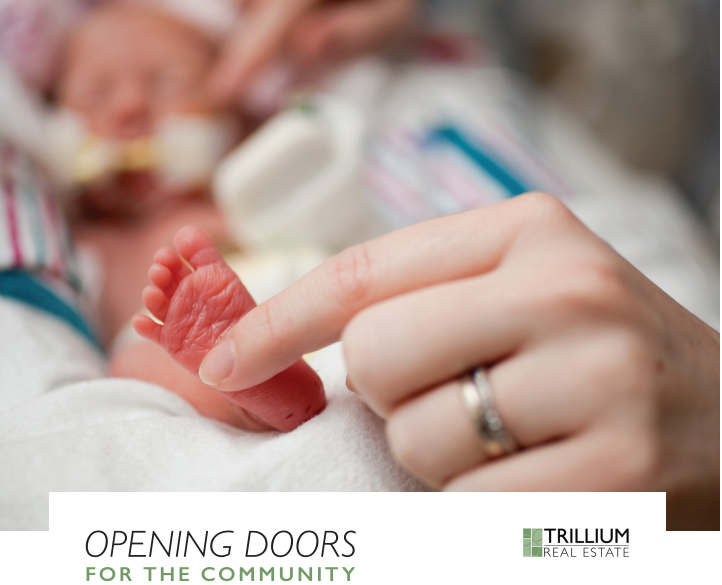 June Partner:
MARCH OF DIMES

Today, prematurity is the leading killer of children worldwide. We are working to end premature birth, and we have already made great strides. March of Dimes is funding lifesaving research and speaking out for legislation that improves care for moms and babies. From polio to prematurity, March of Dimes has a long history of successes in our work to improve the health of moms and babies. If you or your child had a lifesaving vaccine, if you took folic acid while pregnant (or ate grains fortified with folic acid as now mandated by US Law), your family has benefited from March of Dimes' work.






Our Previous Partners





May 2016:


April 2016:



Learn more:
micahsmiles.wordpress.com

March 2016:


Learn more:
peaceneighborhoodcenter.org