Our Featured Open House today
Come explore this exceptional home at 1267 North Bay Drive
2-4 PM • Sunday, Sept. 17 • $365,000




Your host

734-645-3281


This 2-bedroom, 2.5-bath Hometown Village ranch has a delightful blend of open spaces, comfy amenities and great views—like the one above from the wraparound deck on the second floor.

The deck is big enough for a summer party and just the right size for a family night to revel in the fall colors.

The views are just as gorgeous from the large, open living room, shown below. Walk right out onto the deck. Down the deck stairs is the patio area and huge yard.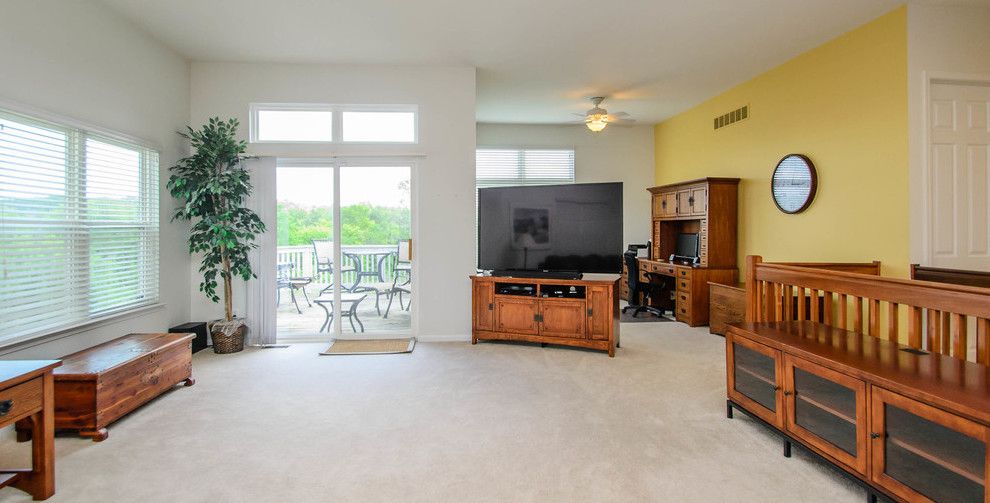 You can even enjoy those outside views from the kitchen sink! Then turn around and admire the beautiful cherry cabinets and the Corian countertops.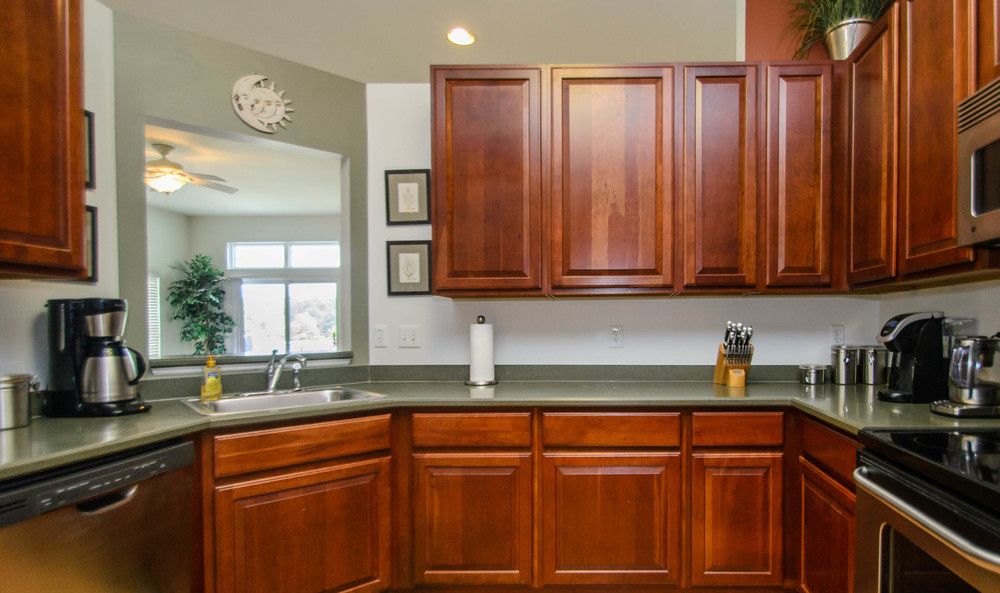 Nearby is a lovely dining area, a half bath, laundry room and access to the 2-car garage.
Around the way are both bedrooms, complete with their own full baths and large closets.
The mostly finished basement is vast and perfect for a large recreation room, crafting area, artist studio or play paradise for kids & pets.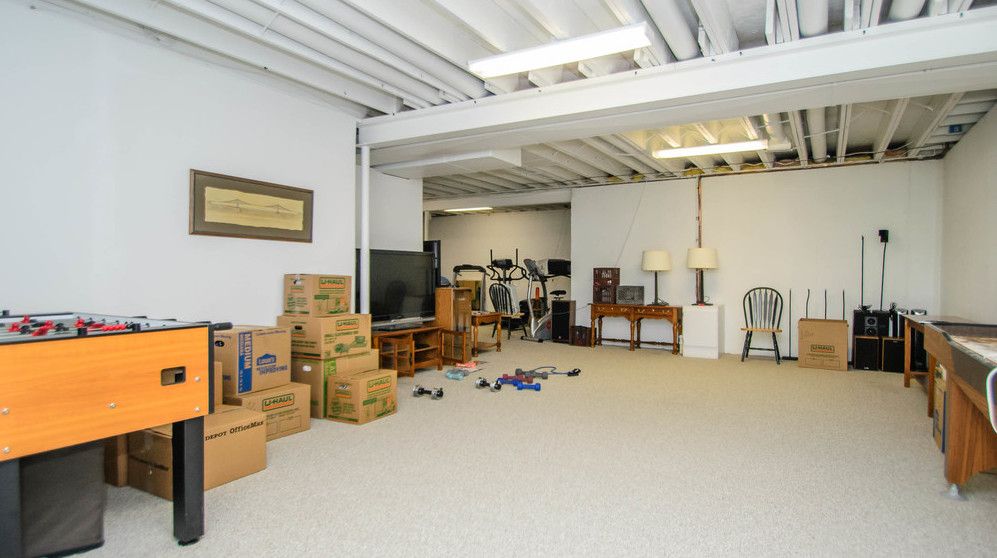 There's so much more to 1267 North Bay Drive, including community walking trails, raised garden beds....come see for yourself at the Open House.
Click VIEW DETAILS below and take a look at all the photos and listing info.