Trillium's Featured Open House Today
Come explore this wonderful Ann Arbor ranch at 1068 Westaire Way from 2-4 p.m. today, Aug. 27. A great home for a just-starting family or retirees, it's got a wide-open yard for picnics, playing, and gardeners on a mission.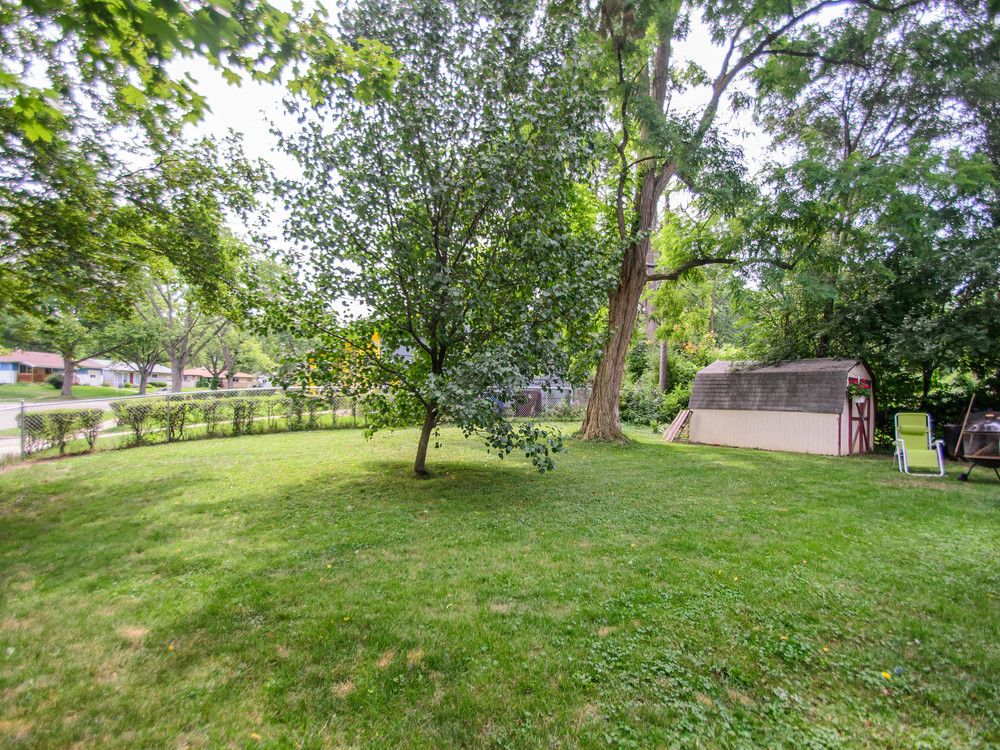 Families with young ones will be glad to know Haisley Elementary School is just a couple blocks away. Also close are Miller Nature Area, Vets Park and all the grocery stores and restaurants that cluster near the Maple and Miller intersection. It also has a great climbing tree in the front yard.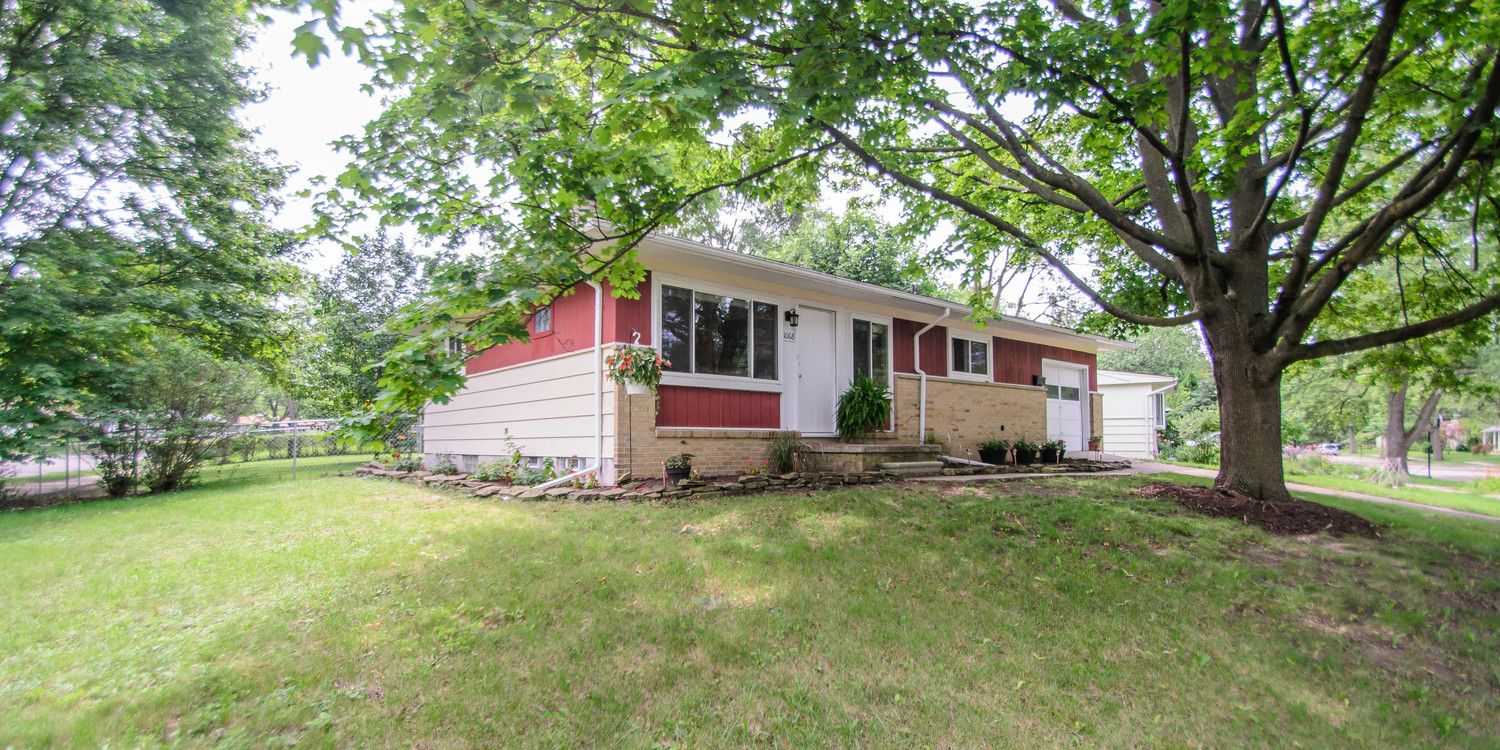 Inside you'll find a well-cared-for home with three bedrooms, one of which is being used as an office, a kitchen that's easy to both cook and eat in, and a basement with a lovely area for relaxing and watching movies together, and another for work and storage.
Click on any photo to open the gallery full-size.
Read all the details:
[MLS:3251059]
Trillium Agent Gordon Loll, your host, will greet you with the friendliest "helloooo" you've ever heard and answer all your questions about the home.

Join him at 2-4 p.m. today.





Gordon Loll • 734-320-5747
[email protected]