Congratulations to Heather!
The Readers of Current Magazine Have Spoken!
Trillium Realtor Heather Berkovitz - Freeling has been voted Washtenaw County's BEST REAL ESTATE AGENT 2020 by the readers of Current Magazine and we want to CONGRATULATE her on her huge success!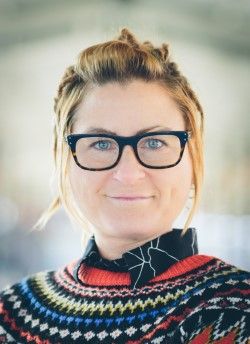 Congratulations Heather, what an achievement to be named Best Real Estate Agent of 2020. When you found out, how did you feel?
Honored! There are SO many amazing realtors in the area!
Trillium Realtors has been lucky enough to have winning members of their team 2 years in a row. Last year your associate Kathy O'Connor was named Best Real Estate Agent of 2019. You must be proud to be a part of such a trustworthy, professional brokerage.
Proud and grateful! Joining Trillium was one of the best decisions I've ever made. Not only did I find great co-workers, but I found family. Trillium values things like constant client communication, personalized service, and so much more! Not to mention Trillium's commitment to being as green and environmentally conscious as we can in the office and our practices.
What do you think set you apart from the rest?
Well, there aren't that many heavily tattooed realtors out there with wild hair…ha! But also my commitment to my clients and the community. Time spent being involved in things that I'm passionate about. I think people really respond to someone dedicated to helping them not only because it's their job, but because they really care and enjoy doing it.
What would you say is the one thing about our community that keeps you wanting to offer your professional services to the area and its residents?
I grew up in Ann Arbor and Ypsilanti. Although my family moved away, I chose to come back and dig in roots with my own family. This community has so much to offer, but I'd say the most remarkable offering is the way people show up. Washtenaw County and surrounding communities are blessed with folks who support one another, donate their time and their money to necessary causes, rescue animals in need, and respect and take care of mother nature. People really care, and that's what drives me to offer my services in this area.
Our industry is always changing, what would you say is one of the biggest challenges we are facing, specifically this year?
My response to this question now is obviously very different than it might have been 7 months ago! The global pandemic that is affecting every aspect of our world has definitely made working in my industry more challenging. I can say with confidence it's made things more challenging for anyone working in any industry! But another ongoing issue that has progressively gotten worse, is the lack of affordable housing and housing assistance in our area. I must say we have some truly amazing organizations that help with homelessness, and home/apartment placement, financial assistance, etc. But the cost of living in Washtenaw County is high. This is a challenging issue facing our industry because so much goes into 'market value' that is out of our immediate control. But as realtors I believe we have a responsibility to find housing for everyone, not just the wealthy. We really need to work on providing affordable, comfortable accommodations for EVERYONE in our community.
Judging by this answer we can see why you were voted Best Real Estate Agent! Only someone so dedicated to the well being of others and their community would be on the receiving end of this award and we are extremely thrilled to have you as part of our team. Congratulations Heather from all of us at Trillium!
"
Oftentimes the word 'stressful' is used when people describe buying and selling a house. I strive to help alleviate that stress…make the process as smooth as possible and hopefully even fun!"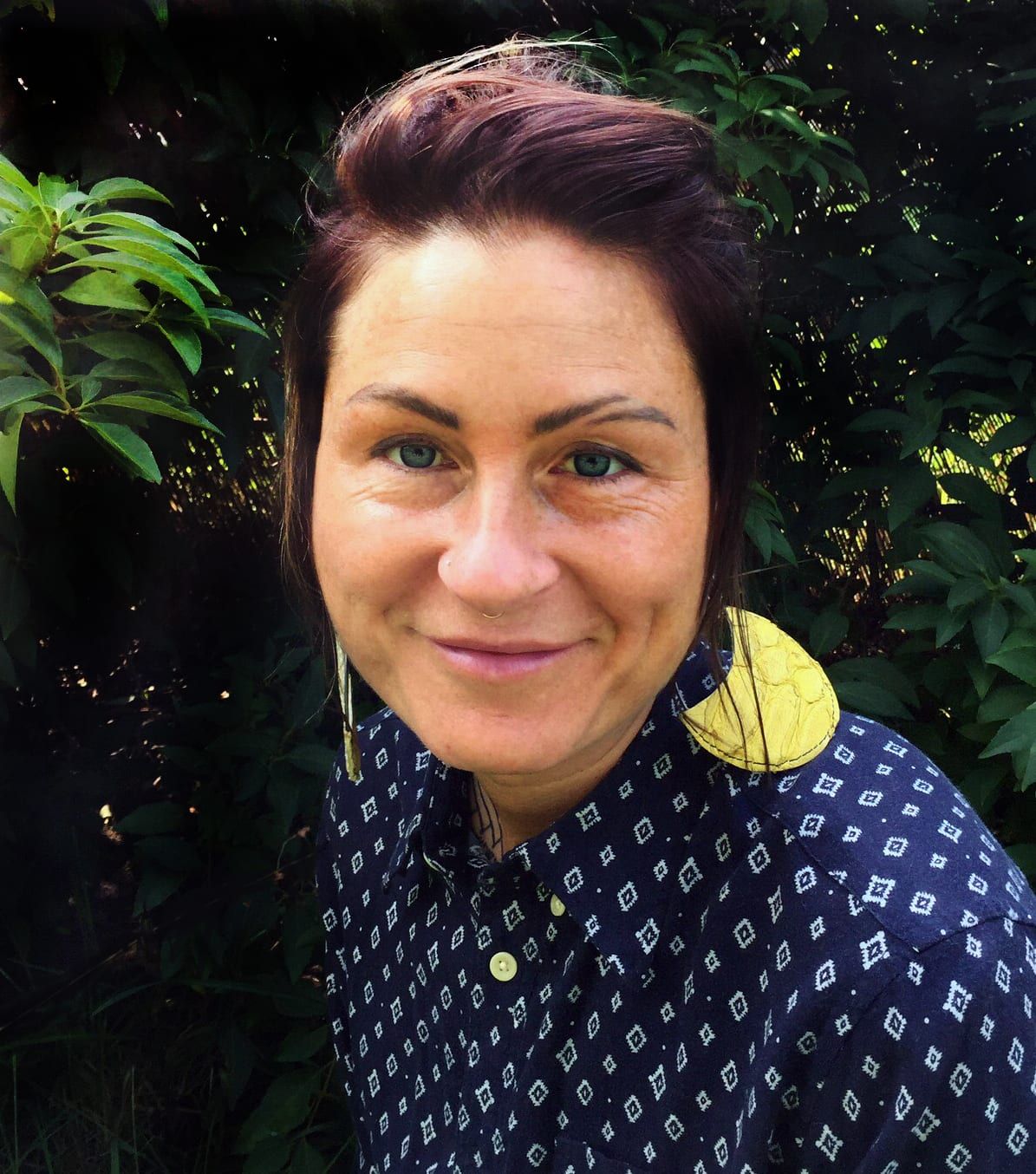 Testimony of a Job Well Done
"Heather helped us sell our home, and we had a great experience with her. She provided us with a lot of great advice and recommendations regarding preparing our house for sale and staging it for showings. We got a lot of great feedback from other realtors that were really impressed at how great the house looked for showing. She also helped us set the right price for the home to ensure a lot interest while also ensuring it would successfully appraise at a fair price for everyone involved. Her knowledge of the area, our neighborhood, and the level of buyer interest for our area was invaluable. When negotiating with potential buyers, she was able to give us great advice and negotiated a price that worked for us and the buyers. Heather was a fantastic agent, and we highly recommend her to anyone selling or buying a house. If we weren't moving out of state, we would use her to buy our next house too!"
-Tonua & Chris Carano
Another Happy Client...
"The process moved very quickly and Heather kept us organized and informed! As a prominent business owner in the area, her knowledge and connections were extremely fruitful. So pleased with how everything turned out."
-Emily Weir